Uganda has one of the fastest growing populations in the world, the Average age is 15 and 11 Million are facing starvation today.

For 8 Years Sector 39 have been doing Permaculture Design Courses in Uganda. These events have created ripple effects through the country providing young people with powerful tools for social and environmental change.

This May, Sector 39 will be doing their largest PDC yet, as well as organising East Africa's FIRST Permaculture Convergence.

And we need your support...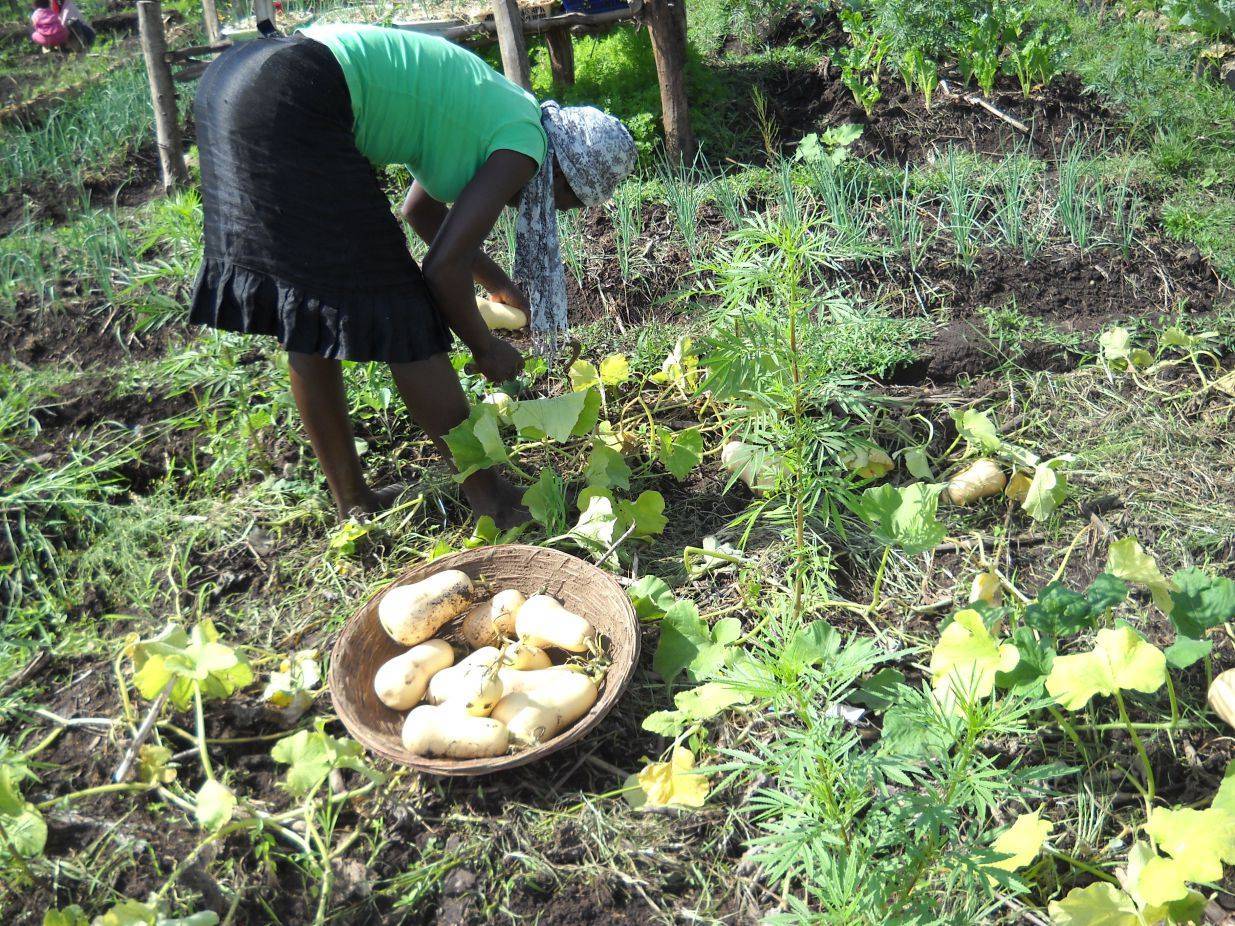 World-Bridger' is an event to raise money for students in Uganda to enable them to attend the course. The contributions you make will also go towards securing future Permaculture events, which will continue to solve many of the issues faced through regenerative design.

We are crafting a multi-sensory, musical experience for you all to enjoy whilst warm and nestled in the Welsh Hills.
Music
An Amazing collection of Highly Skilled Artists are teaming up to craft an unforgettable Musical Extravaganza for this Fundraiser event. We'd very happy to Welcome Sue & Richie on Violin, Guitar, Iris Gordijn on accordion Bob Guy on Clarinet, Babi Sharma Guitar, Vocals & Harmonic, Andy Hickie on Guitar and Vocals, Mat Stephens on Bagpipes, Olly Boon on Handpan!!! And we also have Pete Beresford and Flying Tree spinning a fine selection of Afrobeat, Afro Blues, Highlife, Benga to take for a couple hours to have a really good dance until the end.
Auction
In the middle section we move into our Silent Auction where you'll find out who has won what and who's going on holiday where (if you'd like your product or service featured, get in touch with Emily Fenwick)
Dinner
Our Lead Tutor Steve Jones will be cooking up an Epic Indian Curry for every one to enjoy!

100% of profits go to Uganda

By supporting this event you are investing into the future of Africa and our Earth and you're helping to make more events like these happen!

Come Celebrate the Start of Spring and Party with a Purpose!

Please Invite your friends and Share!!!

**If you can't attend the event and would still like to contribute, you can >>> Donate >> Paypal > courses@sector39.co.uk

**If you have any questions or would like to get involved please contact us >> tribe@therootsproject.com